Diane's Cataract Surgery in Bloomington, MN
Procedure Details
I want to take this opportunity to personally thank you again for the success of my eye surgery. I am able to see things I have never seen before even with my contacts and/or bifocals! It is truly a miracle you have been blessed–and I thank you for sharing your skills with so many people.
More
Diane's Cataract Surgery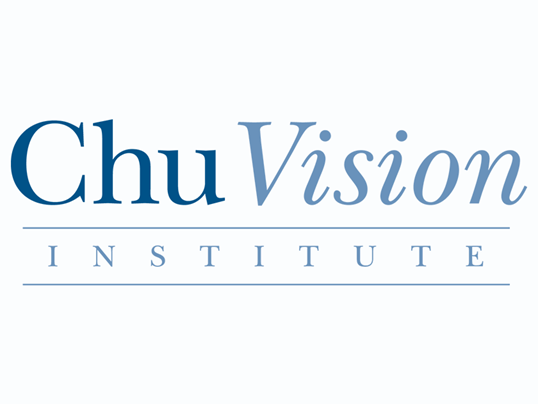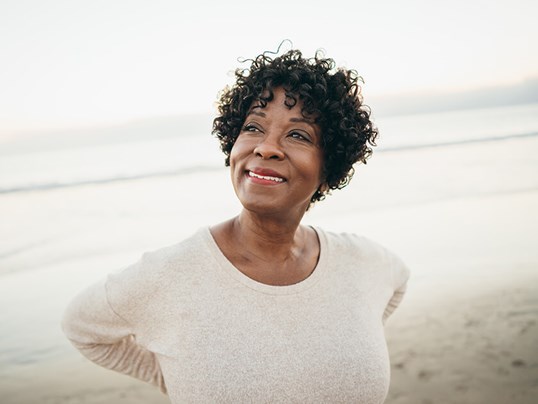 Take a second to read this testimonial from our patient, Diane as she expresses her gratitude for Dr. Chu and his talents.
Location