Tona's YAG Surgery in Bloomington, MN
Procedure Details
Of course, you are looking for the best place to entrust your sight, and it is nerve-wracking. I was referred to Chu Vision Institute, fortunately, and had the best staff, medical, and administration to give me back eyesight through a YAG procedure and cataract surgery! You can trust Dr. Chu and his team to give you the very best care.
More
Tona' Cataract Removal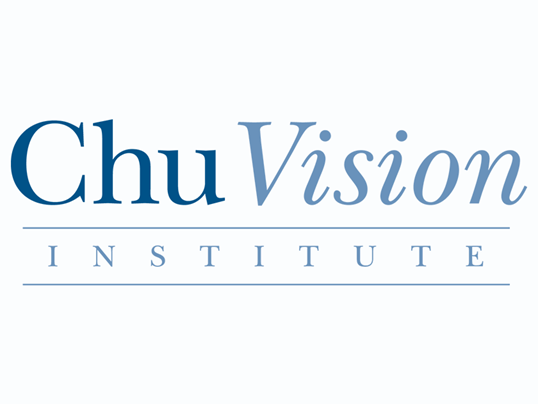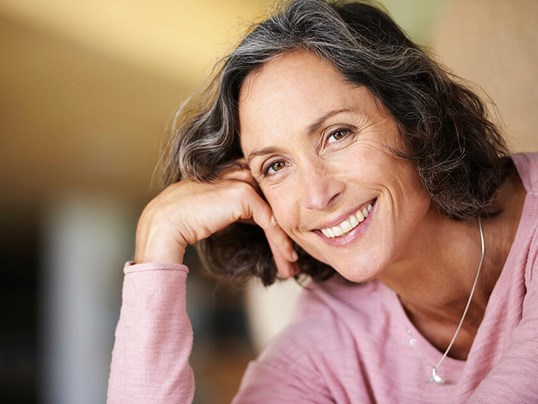 Read about Tona's experience with cataract removal surgery by Dr. Chu.
Location