Francisca's Cataract Removal Surgery in Bloomington, MN
Procedure Details
A potentially frightening experience made so easy thanks to the extraordinary staff. EACH one exceptionally and genuinely reassuring and caring, professional too. The welcoming, comfortable office, and surgery environment created for us. Many, many thanks and much appreciation for their having given such attention to every detail along the way. This is after three surgeries.
More
Francisca's Cataract Removal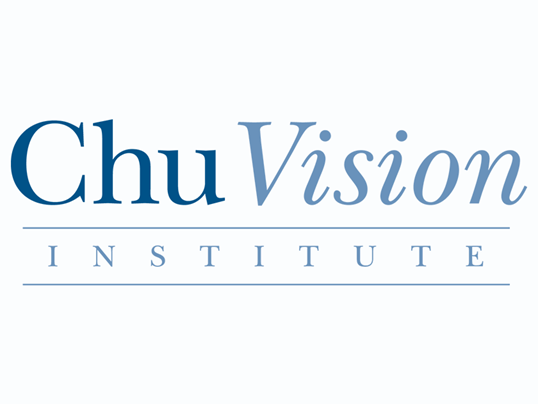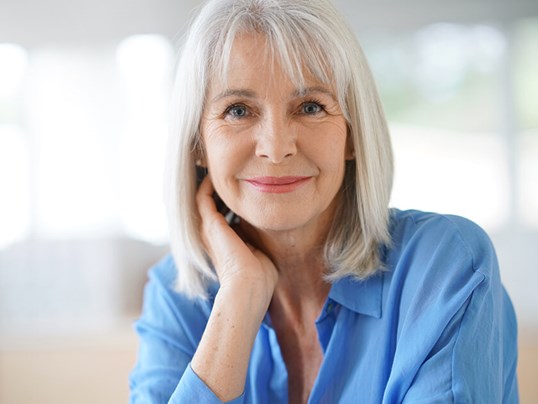 Read here how comfortable and easy our procedures are here at Chu Vision Institute.
Location