Larry's Cataract Removal Surgery at Chu Vision in Bloomington, MN
Procedure Details
I was most pleased with the professionalism of the entire staff. They were calm, efficient and very personable. I was pleased with the results, 1st time in 60 years that I have not needed glasses. Again, my thanks to the entire staff.
More
Larry's Cataract Removal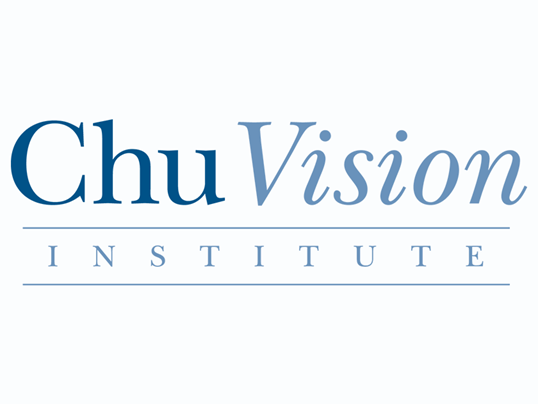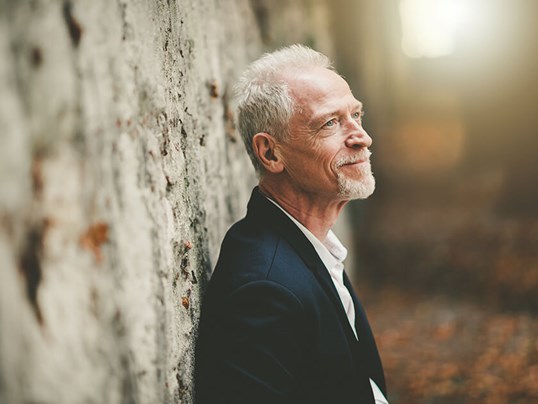 Take a second and read Larry's testimonial. Larry received cataract removal surgery at Chu Vision Institute.
Location