Fred's Cataract Surgery in Bloomington, MN
Procedure Details
I put off my surgery for one year because of fear! The unknown thought of having my eyes being worked on. With the beginning of a new year and my surgery not done I set up my appointment with fear and trepidation. I was pleasantly surprised by what I encountered at Dr. Chu's office. Complete professionalism and I had great confidence in them and what was going to be done. Surgery day came with the fear of the unknown but was put at ease the moment I came in for surgery. The staff is friendly and very efficient. I had to come back the next week to have my other eye done, I came with peace knowing what would take place. My surgery was a complete success with my eyesight being back to almost perfect. Because of my great experience I have been able to help a friend who has also put the surgery off to move forward with hers.
More
Fred's Cataract Surgery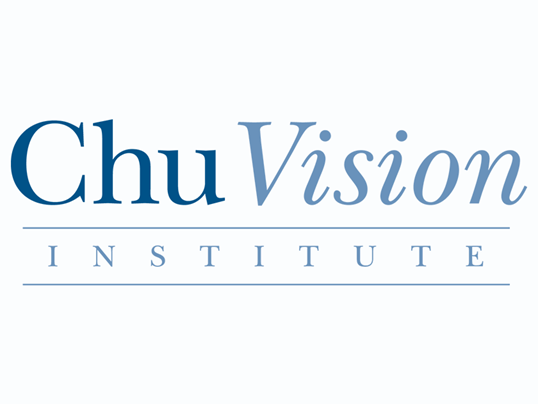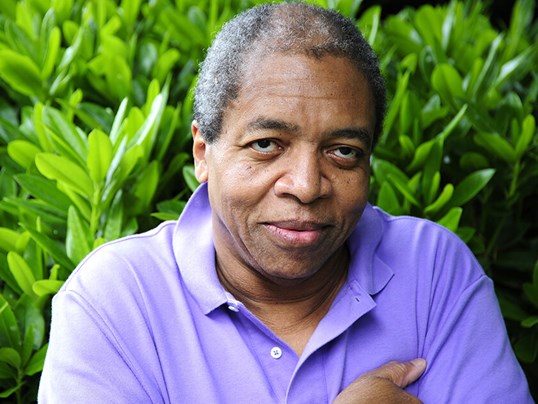 Read how cataract surgery changed Fred's Life forever.
Location