Jodi Chu – Chief Business Officer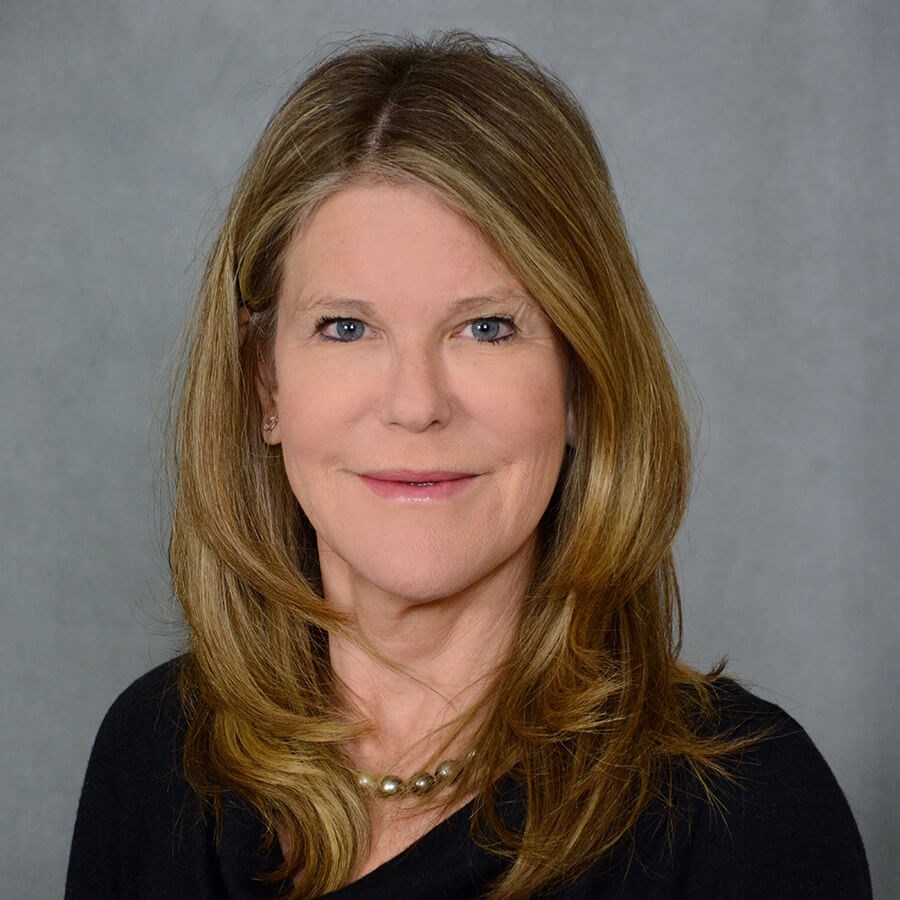 As chief business officer, Jodi oversees the strategic planning, business development, marketing, budgeting, and financial management of our office. In her role, Jodi works closely with the rest of our management team to ensure that all areas of the company are operating efficiently and effectively. With several years of experience under her belt in finance and business management, Jodi is a key figure at our office.
---
Chief Business Officer
952-234-8274 phone
612-581-8187 mobile
952-224-0391 fax
jodi.chu@chuvision.com
Tahnee Geyen – RN, Clinic Manager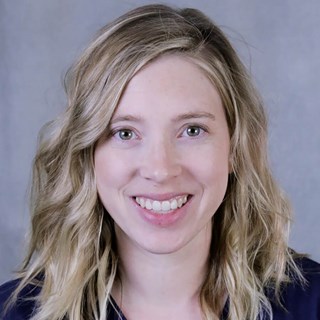 As our office's clinic manager, Tahnee is responsible for overseeing many of our office's day-to-day operations and ensuring that our patients have a wonderful, seamless experience. A trained registered nurse, Tahnee is able to utilize her medical expertise to help expertly run Chu Vision Institute and provide guidance to our patients and staff members alike.
---
Clinic Manager
952-234-8274 phone
952-224-0391 fax
tahnee.geyen@chuvision.com
Carrie Jacobs – COE, CPSS, OCS, Exec VP of Operations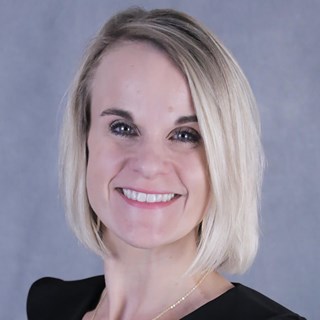 Carrie serves as the vice president of operations for all of Chu Vision Institute. In her role as our executive, Carrie oversees a number of the internal operations that help to keep our practice at the top. Carrie is a highly skilled organizer and planner, and she always conducts herself in a professional manner. With many certifications and skills under her belt, she is among the most qualified individuals in her field.
---
Exec. VP of Operations, Chu Vision Institute
Administrator, Chu Surgery Center Secretary
Secretary, Chu Vision Foundation
952-835-0965 phone
952-835-1092 fax
carrie.jacobs@chuvision.com
Nic Jacobs – MA, COT, CRC, OSA, VP of Clinical Research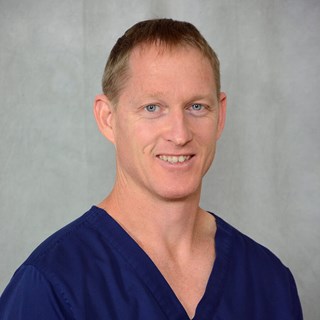 In his role as vice president of clinical research, Nic ensures that our office is always ahead of the curve of the latest enhancements and advancements in the field of vision. This allows our office to provide the most up-to-date services and learn new, effective techniques that generate life-changing visual outcomes. Nic is highly qualified and boasts a number of certifications.
---
VP of Clinical Research and Regulatory Affairs
952-234-8274 phone
952-835-4768 fax
nic.jacobs@chuvision.com
Jaime Nordin – Professional Relations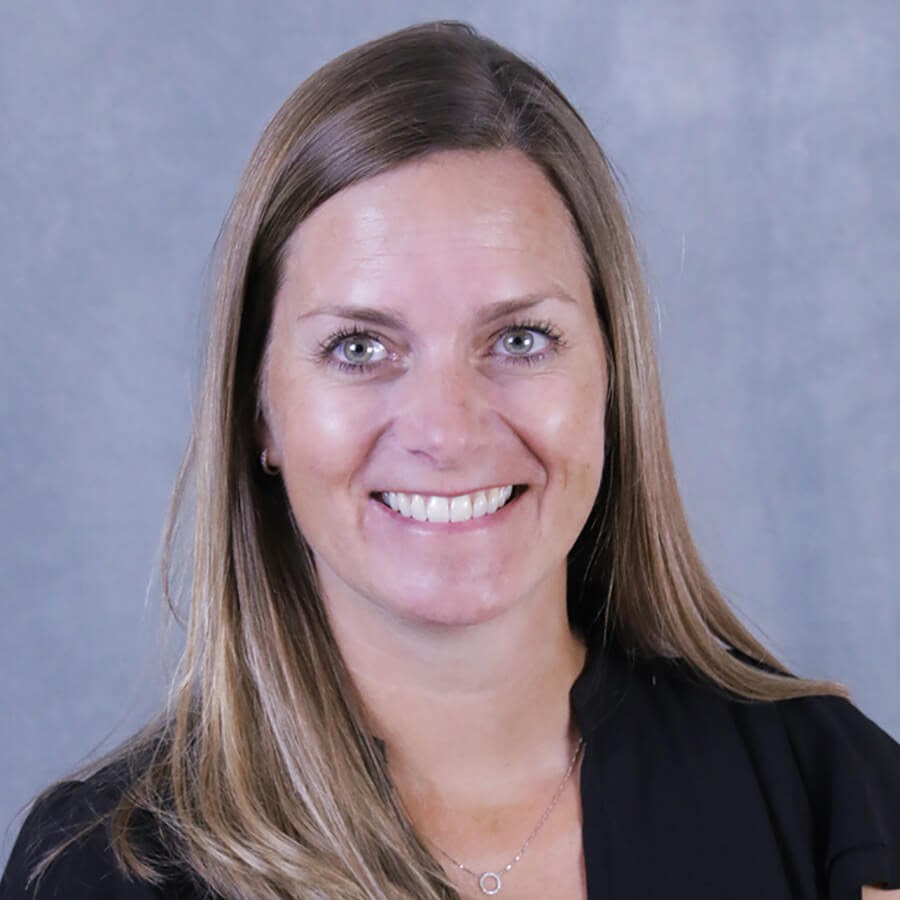 As a professional relations and business development specialist, Jaime serves as the liaison between our office and the general public. Along with the rest of our team, she works hard to ensure that our Bloomington, MN office maintains its incredibly high reputation among our community. Jaime loves introducing new patients to our welcoming eye care center and building brand recognition.
---
Professional Relations
952.234.8274 phone
952.835.0534 fax
jaime.nordin@chuvision.com
Jay Stark – Chief Technology Officer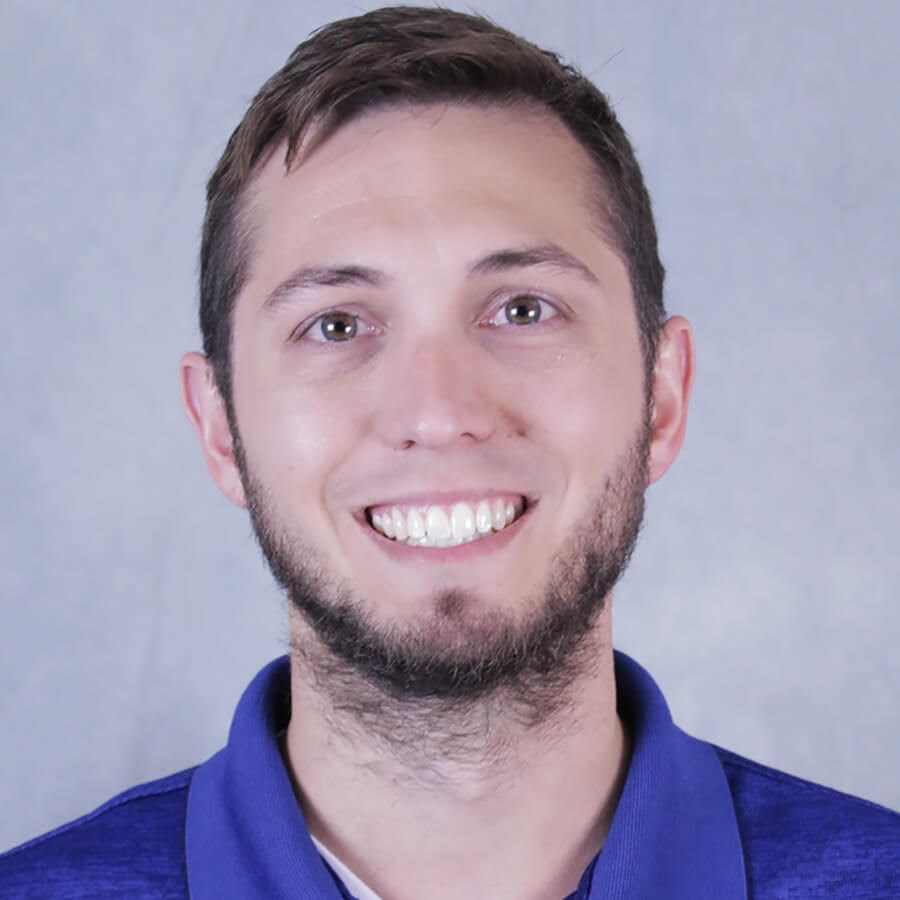 As chief technology officer of our state-of-the-art office, Jay is a valuable member of our team. He is responsible for overseeing the technical aspects of our facility, ensuring that our devices work safely and effectively to provide optimal results to our patients. He is highly trained and has an impressive and diverse technological background.
---
Chief Technology Officer
952.222.0099 phone
952.835.0534 fax
jay.stark@chuvsion.com
Shari West – CPSS, Patient Care Specialist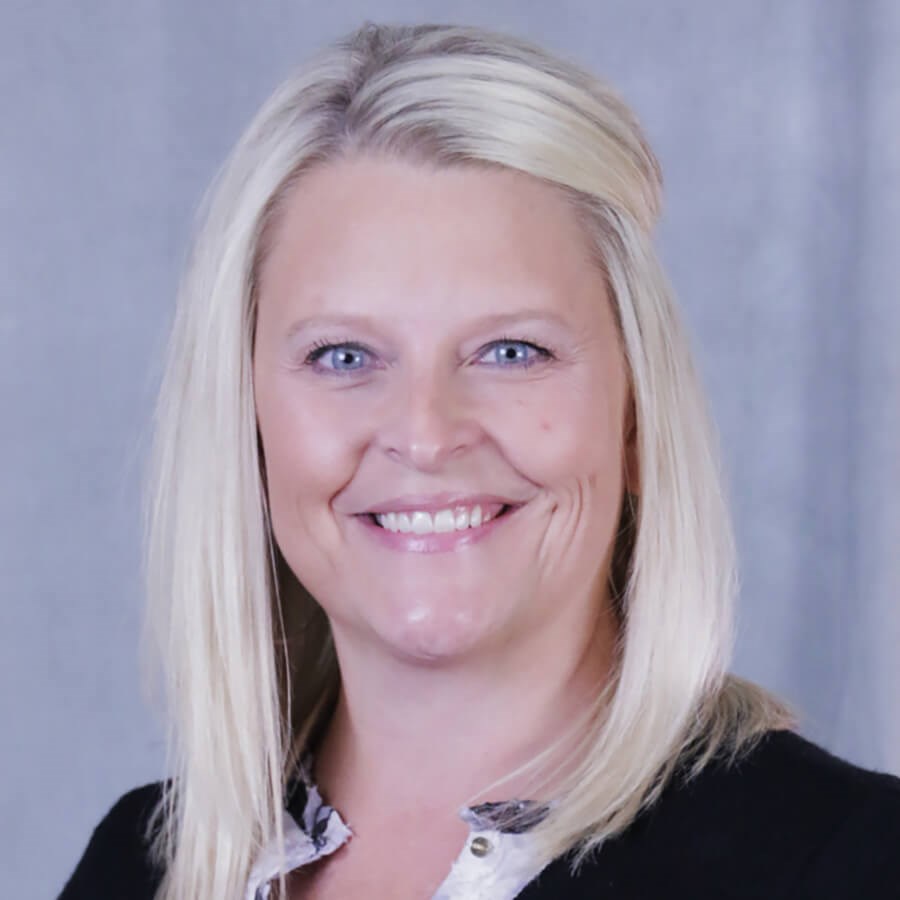 When it comes to providing you with the best possible patient experience, Shari knows exactly what to do and consistently rises to the occasion. At Chu Vision Institute, Shari works closely with clients of all ages to schedule appointments, offer valuable education, and ensure that they know exactly what to expect throughout their eye care journey at our Bloomington, MN facility. Shari values each of the relationships she has built with our patients and looks forward to continuing to optimize their eye care treatment.
---
Patient Care Counselor
952.234.8274 phone
952.835.0534 fax
shari.west@chuvision.com
Judy Whatton – OCS, Billing Specialist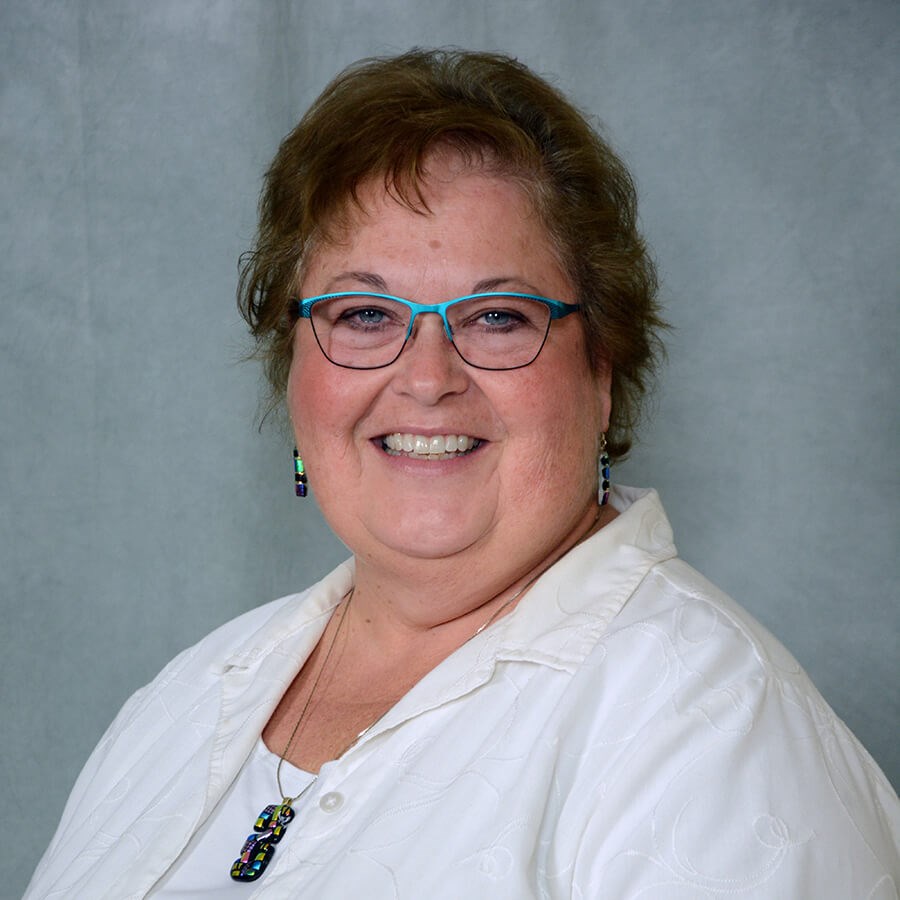 As our resident billing specialist, Judy communicates with your insurance company to get the most out of your plan and schedules payments in accordance with your budget. She believes that providing exceptional services without creating financial strain is essential to an individual's overall experience and allows people to receive the care that they need, regardless of their income. At Chu Vision Institute, Judy is the go-to person to ask about medical financing and payment plans.
---
Billing Specialist
952.234.8274 phone
952.835.0534 fax
judy.whatton@chuvision.com
Related Posts